I'm an avid console gamer. That means I'm always wondering when the latest and greatest game will be dropped. It was time for an iPhone application.
Logging on to gaming websites on a mobile browser can be painfully slow given most of them are full of ads, images, flash and videos. I wanted something fast and simple that would allow me to see upcoming and recent releases across a variety of popular platforms so I developed TooGame.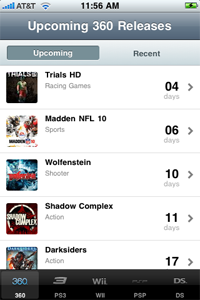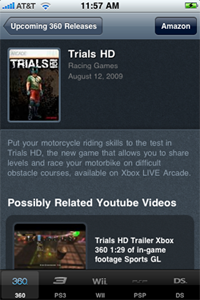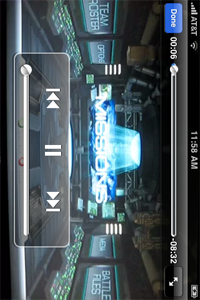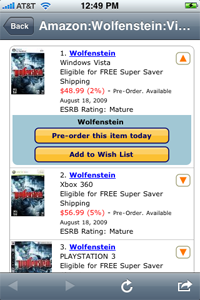 You can view upcoming and recent releases within a 30 day span
View YouTube videos, details, box art, and genres
Reserve or purchase on Amazon using amazon's mobile site
Check it out on the app store!